Business meetings at Avangarda Restaurant are the perfect place for entrepreneurs and companies who want to effectively communicate with contractors, clients, and employees. Our modern and traditional interiors create an atmosphere conducive to success, whether during musical, artistic, or business presentations.
AVANGARDA RESTAURANT WARSAW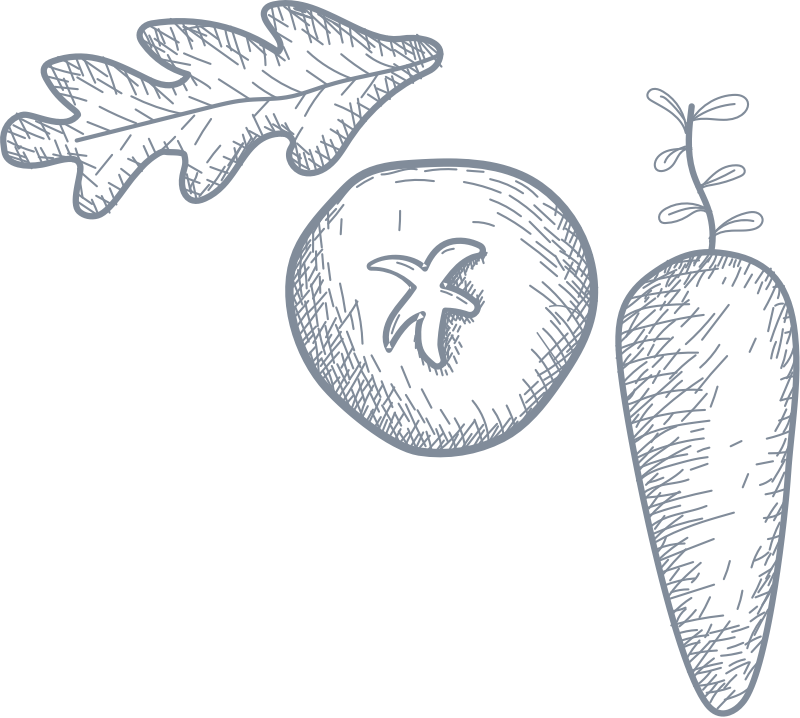 Organizing events for clients, business partners, and employees is an important aspect of building relationships and the overall image of a company. Business meetings provide a great opportunity to establish new contacts and create a favorable environment for successful transactions. Your task is only to define the purpose of the meeting – we will take care of the entire organization. Meeting our clients' expectations is a crucial aspect of our business. We are pleased to ensure that all guests have excellent conditions. With our experience in event organization, we can assist in creating a scenario for the event that we will later bring to life together. We will take care of every detail and strive to fulfill all your requirements. We organize both intimate meetings for employees, such as Christmas Eve dinners or training sessions, as well as large business meetings for clients, such as presentations or workshops.
Meetings for Employees
We provide access to various rooms whose size can be adjusted to the team's needs. We also offer support in organizing the entire event. We can take care not only of the interior design but also provide additional necessary equipment for business meetings, such as audiovisual equipment. Our chef will ensure that the catering provided for this event is an unforgettable culinary journey for guests.
What Sets Us Apart?
Our restaurant is located in the heart of Warsaw, in a historic tenement house. All the city's most interesting attractions and monuments worth seeing are located nearby. Exploring the city with invited guests is an excellent program point that can conclude or kick off the meeting. We ensure that our offer is diverse and tailored to all our guests' needs, but we are open to suggestions and gladly create the entire event scenario according to your ideas.
Copyright © 2023 Restauracja Avangarda Warszawa
Copyright © 2023 Restauracja Avangarda Warszawa