Avangarda Restaurant is a place where you will experience the best flavors of Warsaw and participate in unforgettable events, receptions, and business meetings.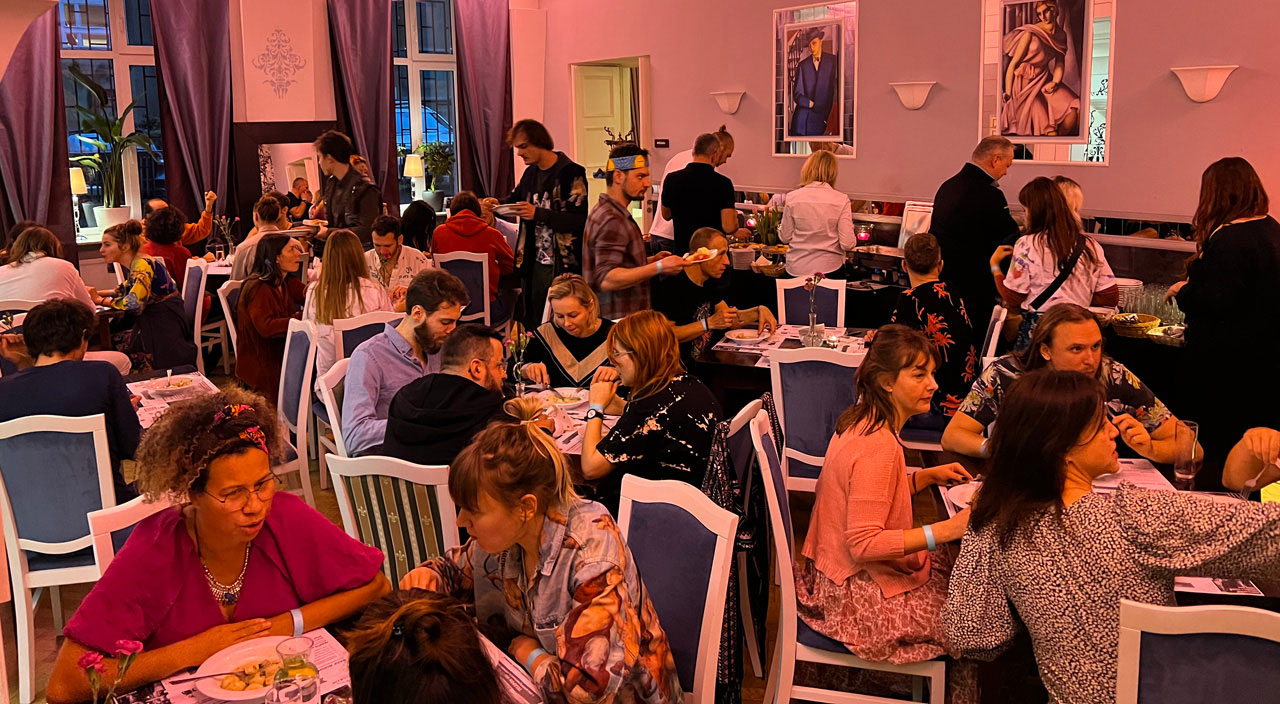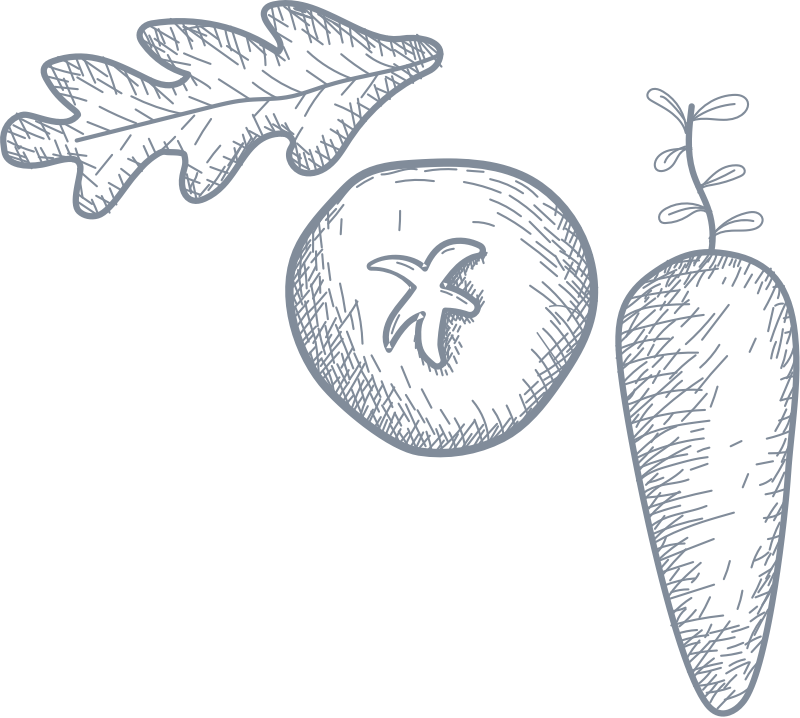 Welcome to Avangarda Restaurant Warsaw – a unique place located in the heart of the capital, in the beautiful neoclassical building of Warsaw Technical House NOT. Our restaurant is a blend of modernity with tradition, and it can be described in one sentence as both culinary and artistic.
Our passion for perfect taste is evident in our menu with Polish cuisine presented in an avant-garde style. Carefully composed dishes are enriched with local inspirations, creating unique taste experiences.
Regardless of the occasion, we are ready to organize unforgettable events for you. From business meetings to family celebrations, and even special weddings and civil ceremonies – our restaurant is the perfect place for every occasion.
We invite you to explore our offer and experience the unique atmosphere of Avangarda Restaurant. We await you in the heart of Warsaw!
Copyright © 2023 Restauracja Avangarda Warszawa
Copyright © 2023 Restauracja Avangarda Warszawa