Dance parties in our restaurant guarantee exceptional fun and an incredible atmosphere. We dance together during dance evenings, concerts, and vernissages, and there is no shortage of good music, delicious food, and fantastic entertainment here.
AVANGARDA RESTAURANT WARSAW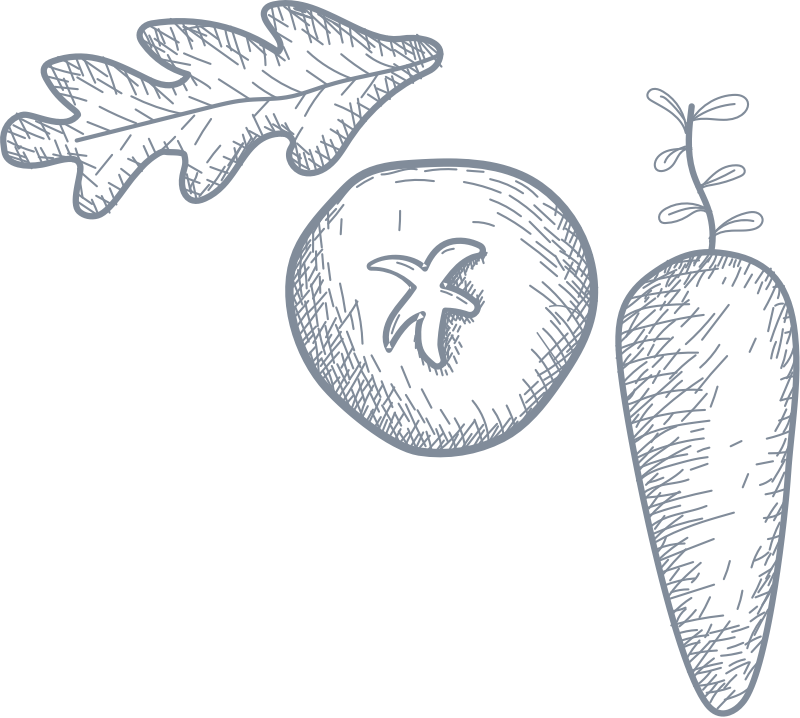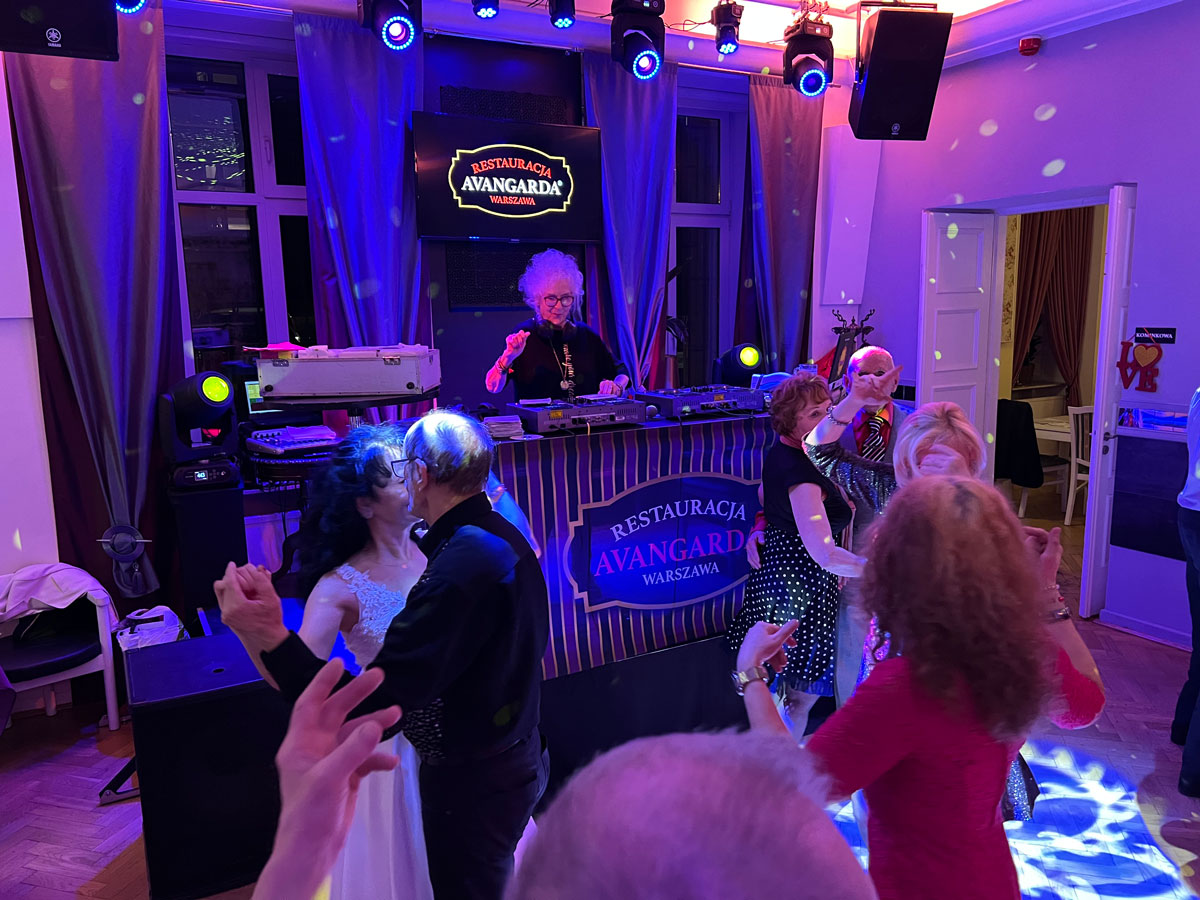 We organize regular disco parties for singles, adult discos for seniors, as well as dance weekends for swing, tango, bachata, and many other dance events. We also host tantric festivals and various dance entertainment events for body and spirit relaxation, such as burlesque shows or live singing and instrumental concerts during which our guests are encouraged to dance.
For organized groups, we offer concerts featuring Polish-French songs, trombone and trumpet performances, as well as electric guitar or piano concerts. We can arrange dance spectacles with light shows. Twice a year, we organize international four-day dance festivals, during which our guests dance day and night without interruption for 4 days, at these retro-themed weekends.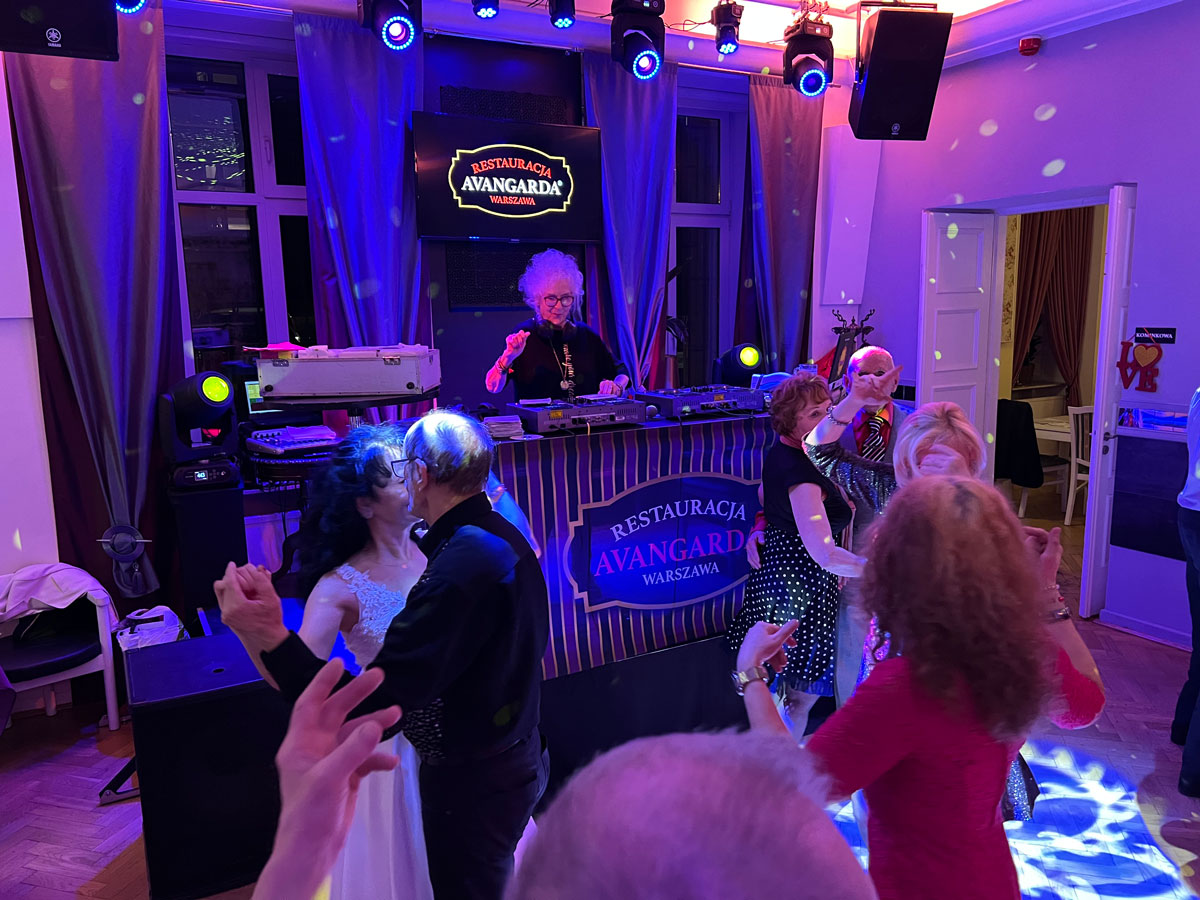 Information about parties:
Single Dance Party Facebook
Evenings of Dance at Avangard
Copyright © 2023 Restauracja Avangarda Warszawa
Copyright © 2023 Restauracja Avangarda Warszawa