Tourist groups are warmly welcome to our Avangarda restaurant, where even up to 400 tourists per day will find excellent cuisine and a friendly place to rest. Fully equipped conference rooms and access to Wi-Fi internet are additional conveniences for organized groups who want to experience unforgettable moments in the heart of Warsaw.
AVANGARDA RESTAURANT WARSAW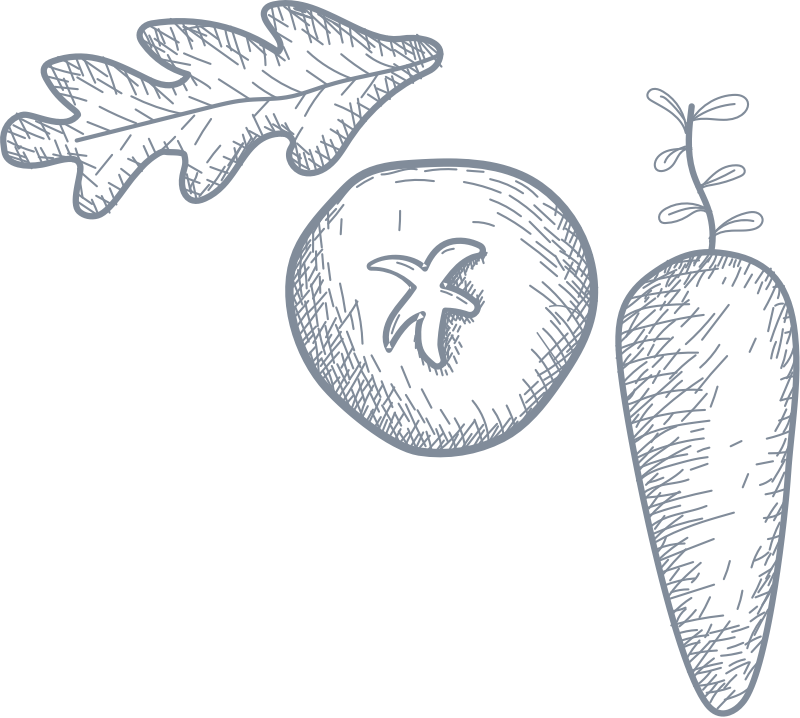 We regularly cooperate with travel agencies and tour organizers. We can accommodate up to 150 guests for a single lunch or dinner. We serve traditional Polish dishes and, upon the organizer's request, European cuisine. Dinners can be organized in the form of a traditional Polish wedding with an open bar, live music, and a master of ceremonies who will guide the wedding guests through all the traditional Polish wedding rituals, contests, and entertainment. The newlyweds accompany the event, along with a photo booth and a traditional Polish table with liqueurs and homemade treats, ranging from freshly baked bread with lard and pickles to sausages and cold cuts. At this special dinner, the celebration continues until dawn. We play your favorite music using SPOTIFY PARTY, blending traditional live Polish music and wedding contests.
Copyright © 2023 Restauracja Avangarda Warszawa
Copyright © 2023 Restauracja Avangarda Warszawa