Celebratory events at Avangarda are unforgettable moments that celebrate important milestones in life. From joyous birthdays and christenings to special weddings, we provide impeccable service, spacious halls filled with positive energy, and a menu tailored to guests' expectations.
AVANGARDA RESTAURANT WARSAW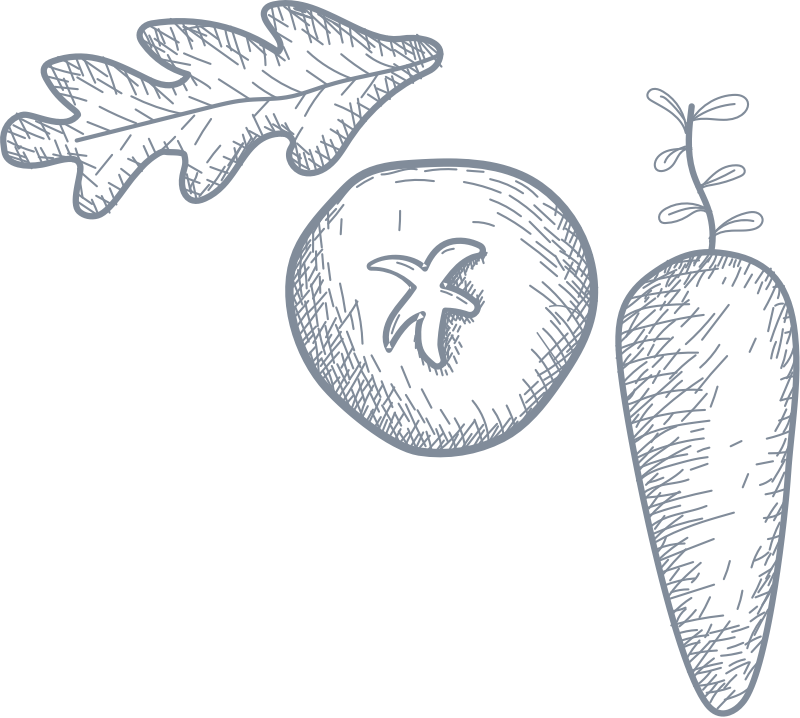 The organization of a wedding can be quite stressful for most couples, and choosing the right restaurant for the wedding is one of the first and crucial decisions they must make. It's a decision that sets the tone for the entire event. Our restaurant offers comprehensive services for weddings, and we assure you that we are prepared to meet all our clients' and guests' needs. Whether you're planning an intimate gathering for your closest loved ones or a wedding with over 100 guests, we will create a unique atmosphere for each occasion. For larger events, our Ballroom can accommodate up to 300 guests. A significant advantage of ours is having 6 separate halls, each with its own charm and magical arrangement.
Exceptional Service
With years of experience in organizing various celebratory events, we know precisely how to ensure guests feel well-taken care of, while our waitstaff remains virtually invisible. We understand that a wedding is a special occasion that stays in memories forever, so we aim to ensure everything goes according to your wishes. We collaborate with specialists who can provide additional entertainment for the evening, such as bartending shows or sushi preparation displays. We can also prepare an authentic rustic table with a roasted pig or a seafood buffet. Additionally, we have a collector's car that we can provide to the newlyweds. Come to a meeting, share your dream scenario for the day, and we will make your dreams come true! Avangarda is an exceptional restaurant for your wedding.
Customized Menu
We want this day to be exceptional for you, which is why we engage in every aspect of organizing the event. Our head chef has prepared several menu sets specifically for these family gatherings, impressing with unique flavors and aromas. They combine modern trends with traditional Polish cuisine, always using the highest quality products from local suppliers. While we encourage you to explore our suggested options, we remain at your service to cater to any special preferences regarding the dishes served that day.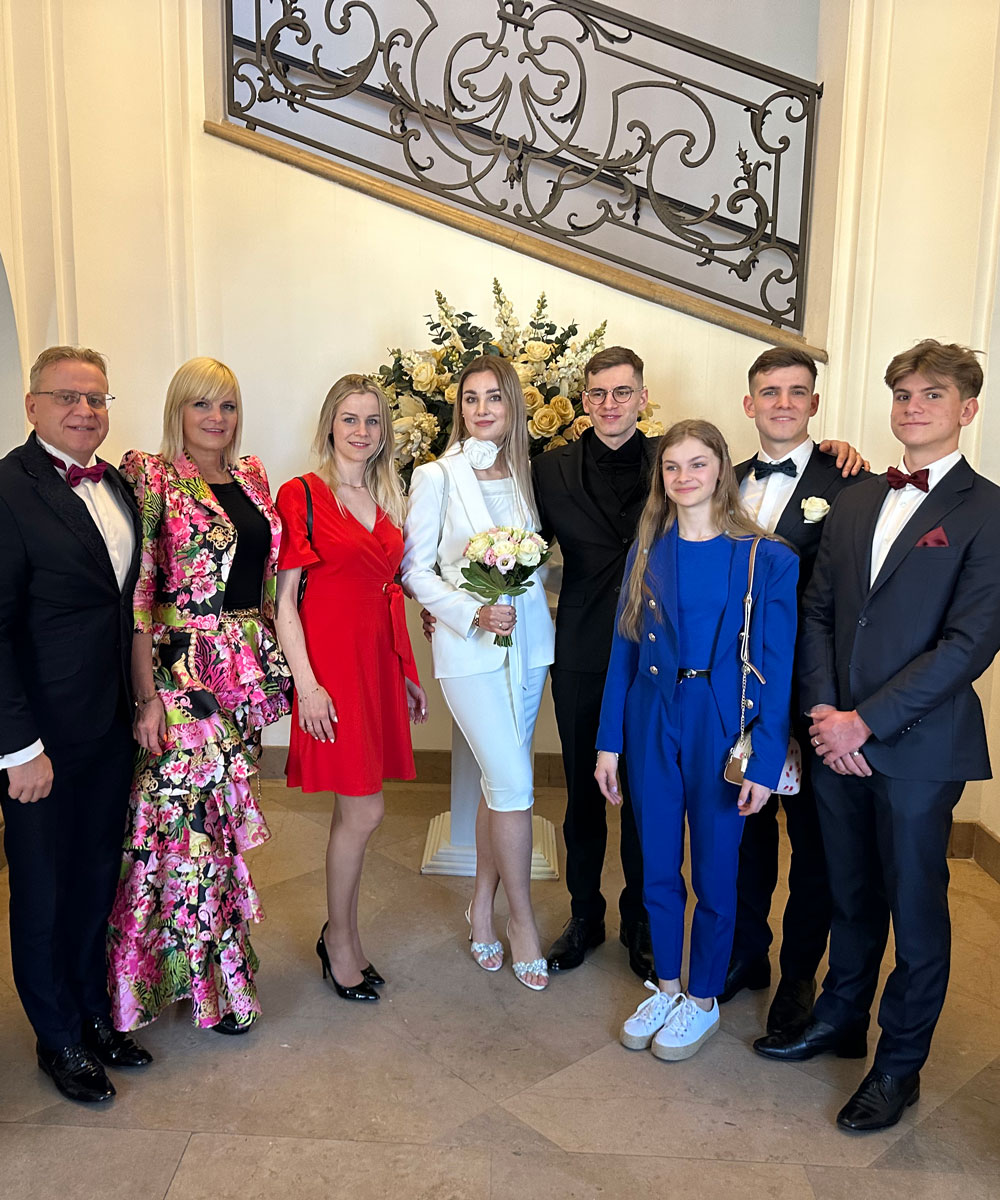 AVANGARDA RESTAURANT WARSAW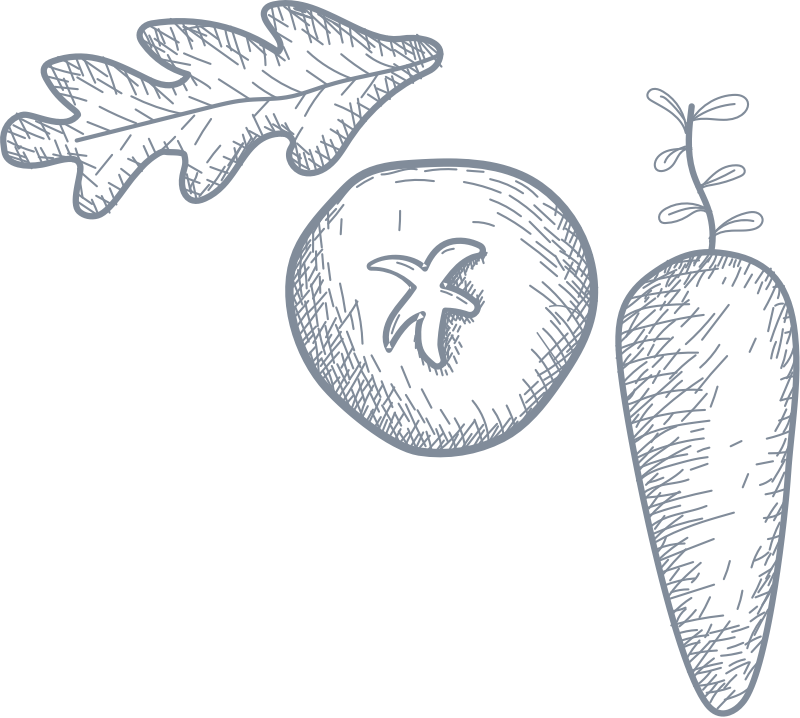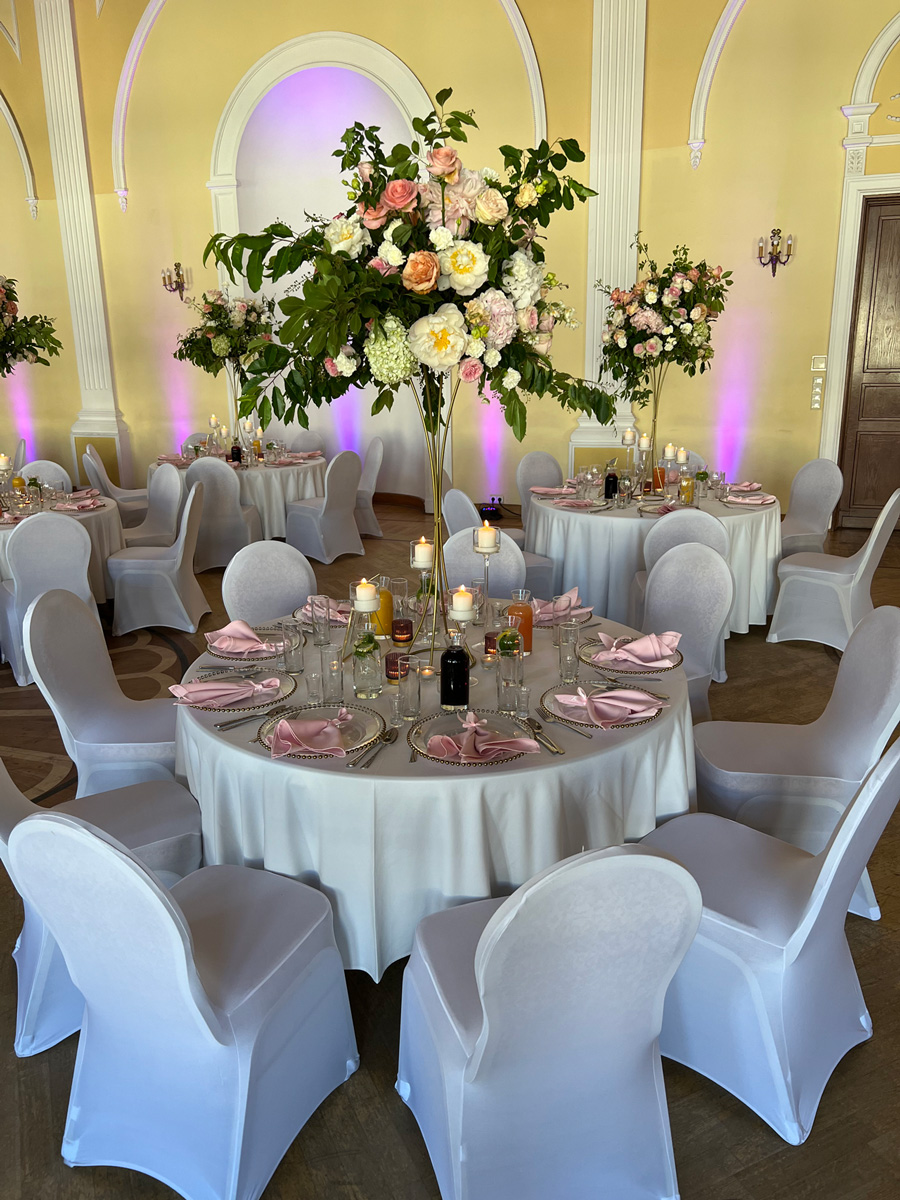 Holy Baptism is one of the first significant events not only for the child but also for the entire family. It is one of the few occasions for everyone to come together in one place and spend time in a pleasant atmosphere. We understand that there is enormous pressure on the parents to prepare for this event, so we strive to take care of every detail to make this day exceptional. Choosing the right restaurant for the christening is one of the key factors for a successful celebration. In our restaurant in Warsaw, we have six diverse halls available to accommodate your guests and create a wonderful atmosphere. Our staff puts in every effort to ensure this day becomes truly special. Throughout the event, we focus on the satisfaction of our guests. Depending on your preferences, we can take care of the complete organization of the celebration or provide only waiter service. As part of our services, you can also avail assistance from an experienced decorator who will ensure elegant table settings and hall decoration. We will gladly take care of every detail, as our priority is to provide guests with comfort and satisfaction. With our experience in organizing various ceremonies, we invite you to choose our restaurant for christenings in Warsaw.
Christening Menu
We offer pre-arranged menu sets specially designed by our head chef for such family gatherings. They enchant with unique flavors and aromas, combining modern trends with traditional Polish cuisine. Our dishes always use the highest quality products from local suppliers. While we encourage you to explore our suggested options, we remain at your disposal if you have any special requests regarding the dishes served on this day.
Christening at Avangarda
We strive to create an exceptional atmosphere for you on this day, paying attention to every detail to ensure the celebration is perfectly executed. We collaborate with various specialists, allowing us to provide comprehensive service in our restaurant. If needed, we will take care of all the details concerning the celebration, such as hall decoration, children's entertainment, or a photographer. It should be a day that stays in your memory for a long time. We are open to any proposals or suggestions and highly flexible. We value collaboration, and our main goal is to create an unforgettable ceremony for you.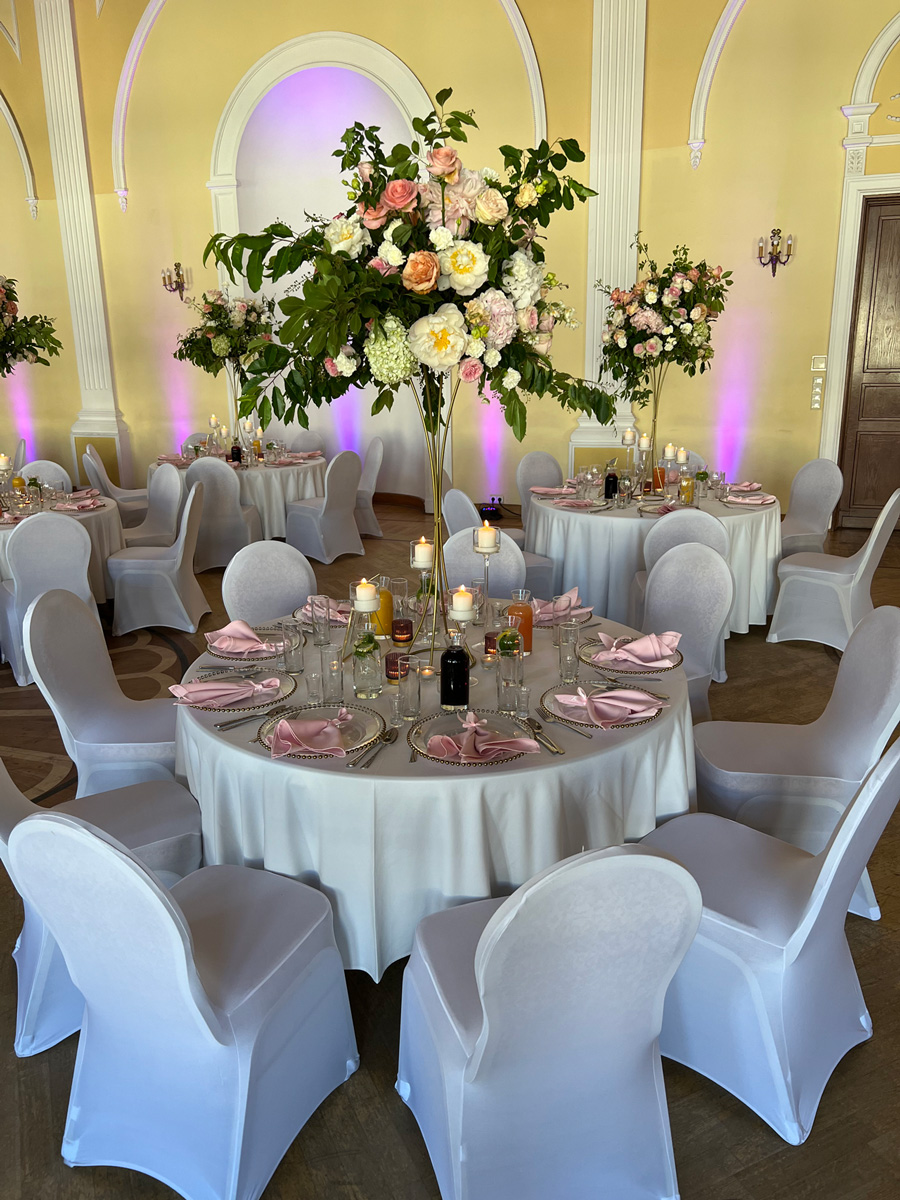 AVANGARDA RESTAURANT WARSAW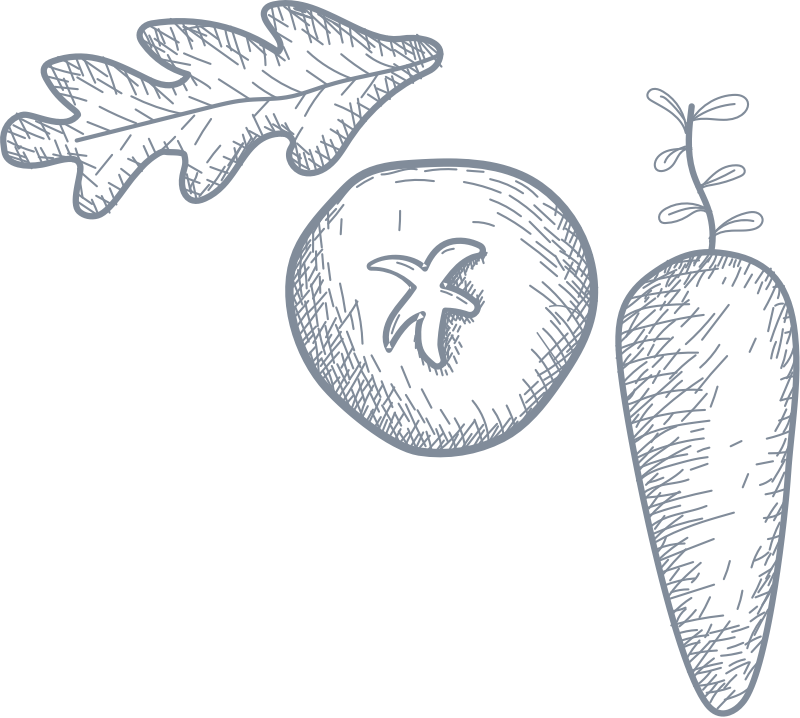 RESTAURANT FOR FIRST HOLY COMMUNION
RESTAURANT FOR FIRST HOLY COMMUNION
First Holy Communion is an important ceremony that is truly one of a kind. It is a special and familial time. Our main goal is to relieve parents and assist in organizing the celebration so that all guests feel exceptional. We understand that it is an extraordinary but also a very stressful time. With our experience in organizing such events, we can offer our help. We take care of all aspects related to preparations, leaving you with the enjoyable time in our space. Our main objective is to provide our guests with an amazing atmosphere in our restaurant for First Holy Communion. We offer specially crafted menus for the occasion, but we are also open to your proposals, and together with our head chef, we can prepare dishes according to your wishes. Additionally, we are happy to assist with decoration arrangements. We focus not only on providing exceptional taste but also on a beautiful presentation. Our waitstaff ensures that every guest feels well taken care of. Furthermore, we collaborate with various companies and can provide additional services tailored to your needs, such as attractions for the youngest participants or a photographer to capture this memorable day. A restaurant for First Holy Communion should be both cozy and elegant, a place where everyone feels comfortable.
Why choose Avangarda Restaurant?
Our restaurant for First Holy Communion is a unique place. It is located in the heart of Warsaw, in a historic building that naturally provides an elegant and sophisticated setting for the celebration.

In our kitchen, we prioritize the highest quality products, and the dishes offered by our head chef are carefully crafted, combining the traditions of Polish cuisine with modern trends. It's a unique culinary journey where everyone can find something for themselves.

We offer diverse spaces. We have six themed halls, each with its unique ambiance and distinct energy. We strive to tailor the space to accommodate the number of guests, ensuring that each space is exceptional.
AVANGARDA RESTAURANT WARSAW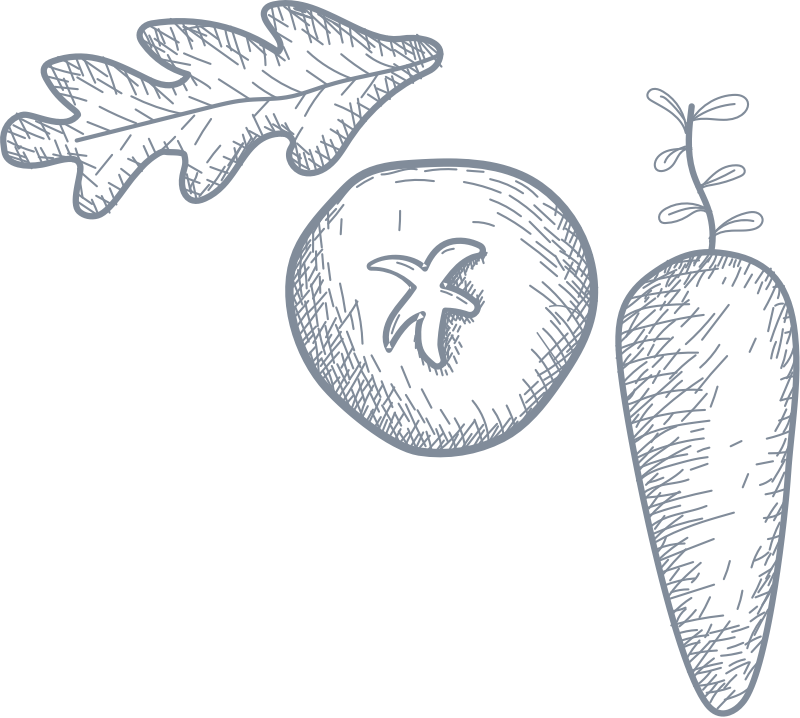 Only in AVANGARDA RESTAURANT WARSAW Czackiego 3/5 st.
An unforgettable Polish wedding with unique local traditions.
Traditional Polish cuisine and a special Polish table.
7 days a week – from Monday to Sunday, 365 days a year!
Party with DJ and music on request.
An unique place, delicious cuisine, decorations and lots of party contests. Photo booth with commemorative photos from a Polish wedding.
Welcoming prosecco and greeting the Newlyweds with bread and salt. Commemorative Polish Wedding Party cotillion and magnet opener!
Party from 8 pm to 2 am!!
Wedding guests limits – from 50 to 150 people.
The price includes an open bar: water, juices, cola, vodka, wine, beer
– from 8 pm to 12 am.
The event is only for adults over 18 years of age.
Copyright © 2023 Restauracja Avangarda Warszawa
Copyright © 2023 Restauracja Avangarda Warszawa